Images from my latest food photography session.
Green apple Stockimage and Orange Stockimage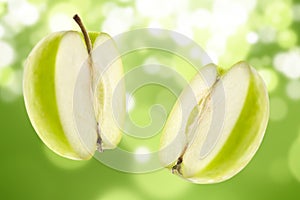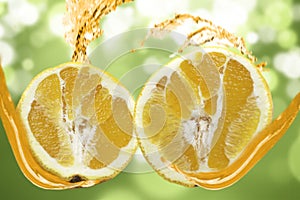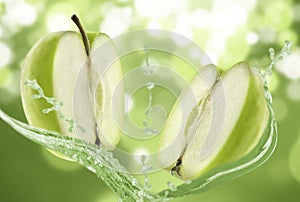 All fruits were shot isolated on the white background using a flash and a white table.
Then i shot the water im my shower, i just splashed some water in there with a cup and phonographt it on my white tile background. All white background were later removed and i put in a green bokeh image i had in my photos at the computer.
All images are premeditated, you think of a concept, and how you will do to get the images that you want. Be creative!
More of the images will be in my full portfolio.